<![if !vml]>
<![endif]>
Welcome to HB9oab'er Home page
** Op name: FRANCO QTH: Bellinzona **
QTH Locator: JN46ME WAZ: 14 ITU: 28 H26: TI
E-mail: hb9oab@amsat.org
REALTIME NORTH & SOUTH WEBCAM VIEW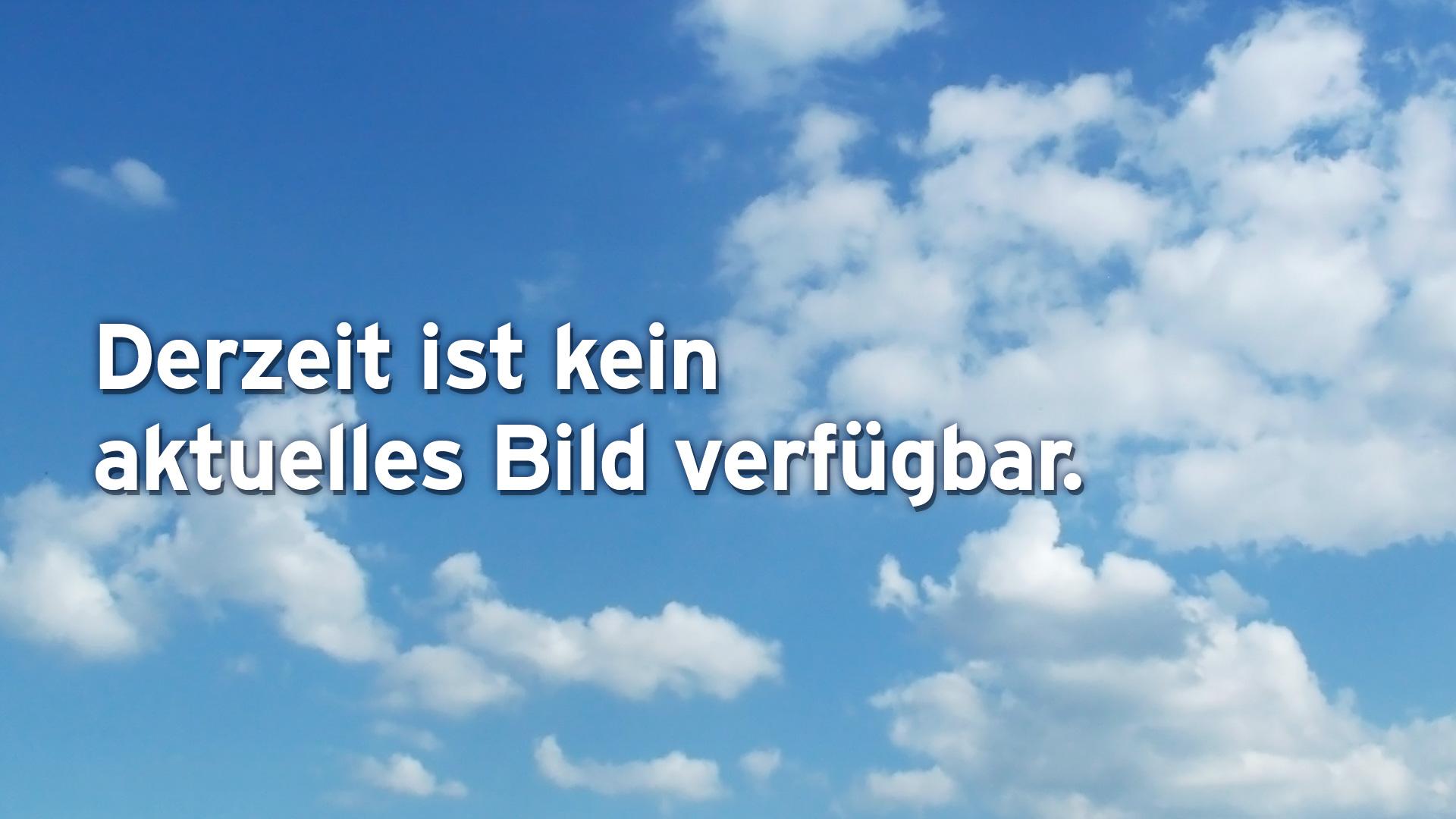 Realtime webcam thanks to www.softmail.ch and it.swisswebcams.ch
WEBCAM REALTIME BELLINZONA
TICINO SWITZERLAND

If I'm active in the Ham Radio Shack:
GridTracker users: realtime Chat alway online (Click 'Messaging window' on GridTracker)
<![if !vml]>
<![endif]>
© HB9oab Privacy personale:
Attenzione ogni riferimento a immagini, luoghi, persone, materiali o cose qui riportato č casuale e non reale, pubblicato solo a titolo dimostrativo anche con fotomontaggi ed invenzioni varie! Queste informazioni non fanno fede alla realtą e quindi non possono essere considerate veritiere ed utilizzabili per altri scopi esterni a questa pagina internet!
© HB9oab Privacy:
Beware any reference to images, places, people, materials or things shown here is purely coincidental and not real, published only for demonstration montages and also with various inventions! This information is not to be authentic reality and therefore can not be considered true and can be used for other purposes external to this web page!