SWITZERLAND
C.M.C
COMPUTER MODEM CLUB
and
Radio Group Switzerland
SWISS HAM RADIO
* FREEWARE ONLY *
*** only freeware & shareware APP ***
PRIVATE SERVER + WEB SERVER
24h online => FTTH 1Gbit/s [1000/1000] !! FiberToTheHome MaxTransferXL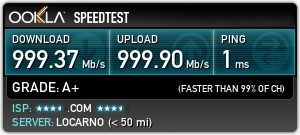 FTTH = Fiber To The Home
WORKSTATION SERVER

TurboCore deca Intel Core i9

10xCore/CPU >30Ghz!!!

=>

24h/7d ONLINE

HD 4x18TB=72TB+2x4TB SSD=80TB!!

=>

24h ONLINE

4x DVD /r/rw/dl+br
=>

ONLINE

HTTP WEB user server freeware
=>

ONLINE
E-mail at cerco@ticino.com
IMPORTANT PRIVACY NOTICE
Record and stored your SYSTEM INFO & IP access number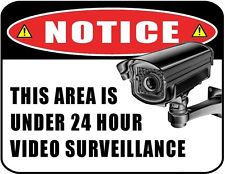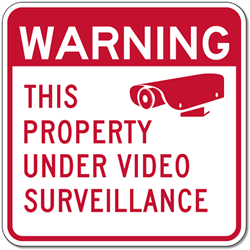 Record and stored your SYSTEM INFO with YOUR IP access number AND YOUR ACTIVITY
© & Privacy personale: Attenzione ogni riferimento a immagini, luoghi, persone, materiali o cose qui riportato č casuale e non reale, pubblicato solo a titolo dimostrativo anche con
fotomontaggi ed invenzioni varie! Queste informazioni non fanno fede alla realtą e quindi non possono essere considerate veritiere ed utilizzabili per altri scopi esterni a questa pagina internet!
© & Privacy: Beware any reference to images, places, people, materials or things shown here is purely coincidental and not real, published only for demonstration montages
and also with various inventions! This information is not to be authentic reality and therefore can not be considered true and can be used for other purposes external to this web page!
FTDX101 , FTDX101D , FTDX101MP , WLOG2000 , RTTY , SSTV , FT8 , FT4 , JT , JT65 , HB9 , FTDX10 , CAT , CAT&SPLITTER , FTDX10CAT , FTDX101CAT , YAESU , KENWOOD , ICOM , ELECRAFT ,
HB9 , Ham , Radio , operator , LogBook , yaesu , ft3000 , FT3000 , ftdx3000 , FTDX3000D , yaesu , apl , wasl , lakes , award , activity , portable , worked , all , swiss , hb9 , Ticino , Bellinzona , software , rtty , hb , packet radio , radioamatori , dxcc , was , hamradio , ham , amateur radio , qsl , cept , cluster , packet cluster , psk , psk31 , psk63 , sstv , cw , logbook , ham radio log , wlog2000 , wlog , waz , wac , itu , square , locator">


Scarica TeamViewer